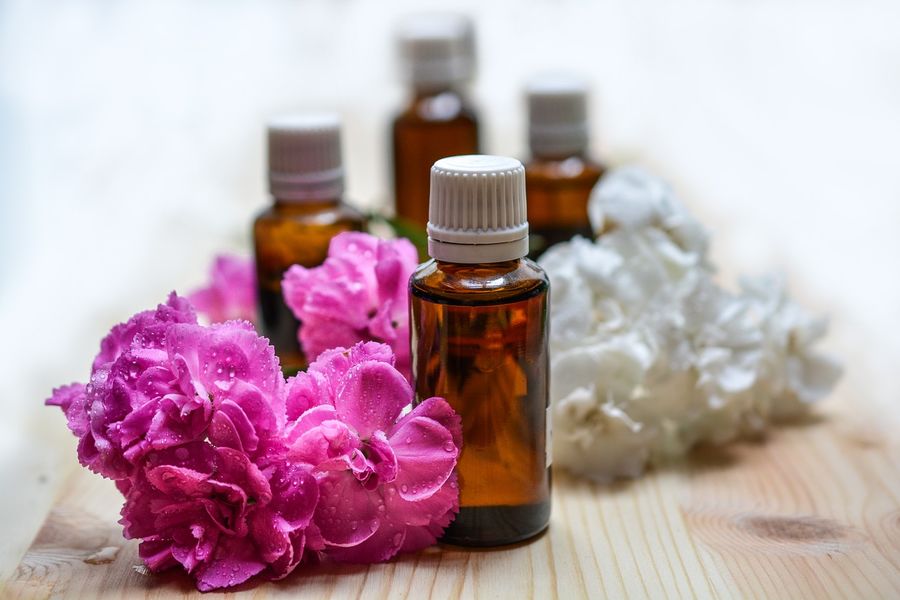 Traditional Ayurvedic Treatments
For an overall approach to the mind, emotions, and the body, explore the benefits of Ayurveda, the more than five-thousand-year-old traditional holistic Indian system of medicine, from which yoga and meditation originated, to ensure your well-being every day.
Nathalie Jovet, psychocorporal therapist, naturopath, trained in Ayurveda at the European Institute of Vedic Studies (Switzerland) and at Yoga & Ayurveda Health (Belgium and France), by passionate and passionate beings, offers you traditional therapeutic treatments such as : the Abyangha with hot oil, a deep treatment that provides intense relaxation for each muscle and harmonizes your Doshas or even Marmatherapy and Pranatherapy, energy treatments to rebalance the body and its functions, soothe the mind and reconnect you to your Inner Self. These treatments are particularly indicated for nervous or stressed people, with sleep problems, weight gain, joint pain… but also for all those who wish to regain their inner balance or simply maintain it. All of these treatments are accompanied by a holistic consultation, dietary advice, well-being gestures or routines (Dinacharya) to best meet your current needs. Also discover the special baby massage (to do yourself) and the one for pregnant women: moments of pure sweetness.